The Drupal community will officially discontinue support for Drupal 7 after January 5, 2025. Nevertheless, there may be valid reasons for those who choose to continue using it.
Drupal 7: The risk
One of the reasons can be the lack of contributed modules support in Drupal 9 or Drupal 10. Using Drupal 7 might make you feel like you're stuck in the past, but don't worry, you're not alone. Many website owners are struggling with this same issue.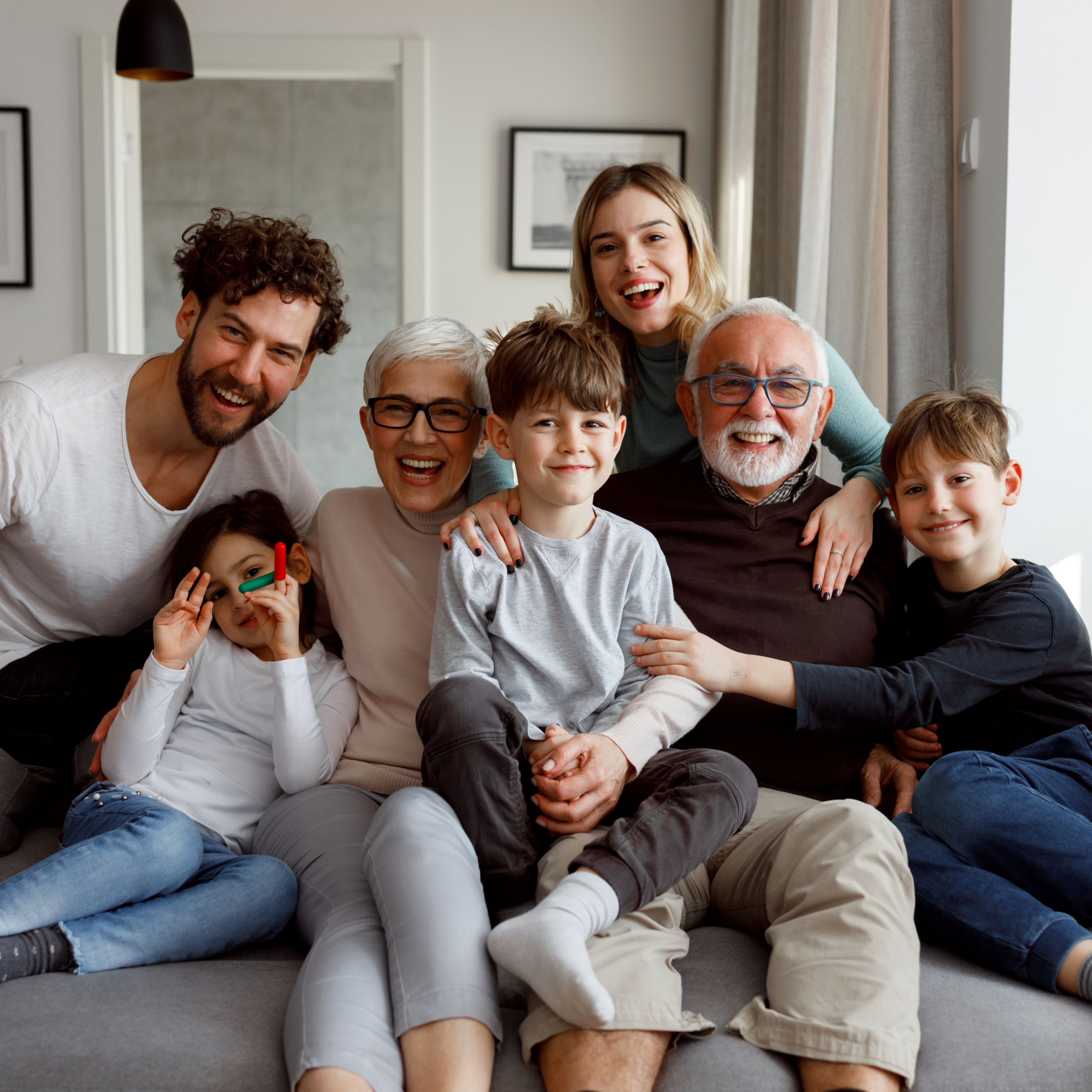 Potential Security Vulnerabilities and Solutions
Contributed modules may have security vulnerabilities.
Unmaintained custom modules and themes can introduce security threats.
Drupal core may be compromised.
External libraries built for specific versions of Drupal/PHP might be compromised or no longer support legacy versions of Drupal/PHP.
The PHP version itself may be discontinued in favour of the latest version.
If you are hesitant to upgrade to Drupal 9 or 10 due to reliance on un-updated contributed modules, consider the following:
Explore alternative modules that might replace your current ones, as there may be newer, more efficient options available.
Hire a Drupal developer to assist in updating your custom modules and migrating your site to Drupal 9 or 10.
It is crucial to note that staying on Drupal 7 leaves your site vulnerable to security breaches and performance issues. Don't let apprehension prevent you from upgrading and benefiting from the new features and enhancements offered by the latest Drupal versions.
How We Can Assist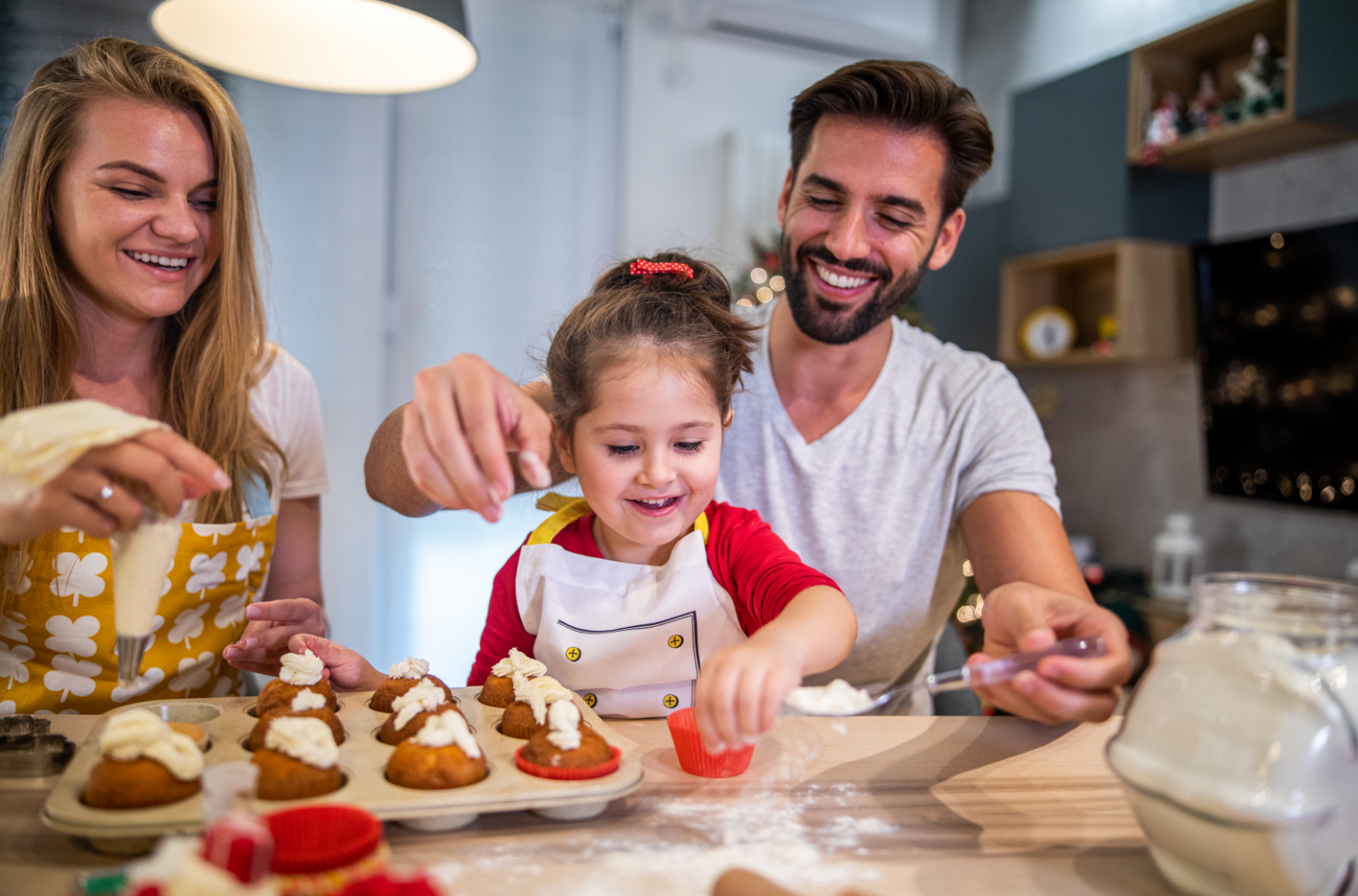 Our services for managing your Drupal 7 websites include:
1. Conducting audits on custom and contributed modules to identify security vulnerabilities.
2. Resolving issues present in contributed and custom modules.
3. Developing new features and functionalities to enhance website performance and user experience.
We specialize in Drupal development, deployment, and maintenance, as well as custom module and theme development. We also provide comprehensive support and training services to ensure that our clients get the most out of their Drupal websites. Our team is committed to staying up-to-date with the latest Drupal trends and technologies, so that our clients can benefit from the best solutions available.
Let us take care of your website while you focus on growing your business! We are here to help.
Contact us to upgrade your Drupal website to latest version and be worry free.