Dive in with us, folks! We are a tam of experienced Drupal developers, driven by a common goal - delivering top-notch custom solutions to cater for your website or application needs. 
For those counting, that's over 16 years of hands-on Drupal development experience – quite a journey, eh? This journey has honed our craft in building custom modules and themes that breathe life into your vision, ensuring each pixel is in its rightful place. 
Our technical arsenal? A potent mix of Drupal, PHP, MySQL, and Apache. This lets us sculpt unique solutions for the most complex of challenges. But we're more than just a development team. Consider us your collaborative partner, working tirelessly behind the scenes to ensure your grand success. 
We wear the badge of innovation and adaptation with pride, always keeping our fingers on the pulse of the latest trends and best practices in this ever-evolving digital cosmos. Our goal? To provide you with a user experience that's not just seamless, but also remarkable, one that doesn't merely meet expectations, but soars high above them.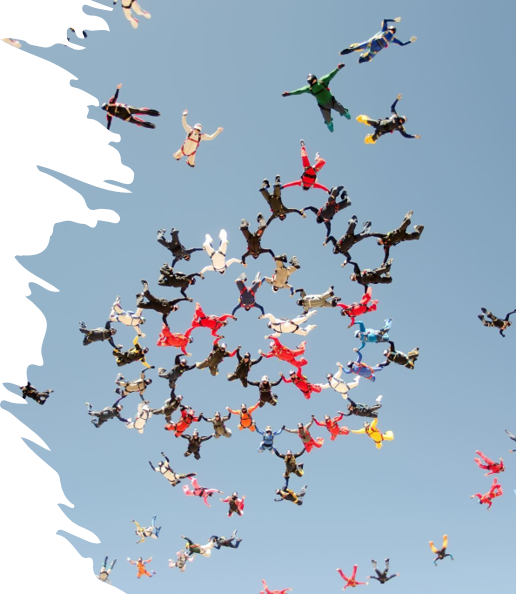 Why choose us?
Speed: We understand the importance of time-to-market and work diligently to deliver your project on schedule. 
Scalability: Our solutions are designed with growth in mind, ensuring they can evolve as your needs change. 
Security: We prioritize the security of your data and implement cutting-edge measures to protect it.
Support: Our team is dedicated to providing exceptional customer support, helping you navigate any challenges that may arise.
We've had the privilege of working with diverse clients, including start-ups, non-profits, and large enterprises. The success stories we've been a part of motivate us to keep pushing boundaries and exploring new possibilities.
If you're looking for a reliable, creative, and dedicated Drupal development partner, we'd be thrilled to join forces and help bring your vision to life! 
Remember: Your success is our success. Let's build something amazing together!
Let us help you enhance your online presence with expert Drupal development and support. Contact us today to learn more!